Like birds in a tree, the best things in life are free
Like fish in the sea, we all swim free
Everywhere I go, what do I see?
A whole lot of drama coming at me
I've seen infectious smiles, I've seen snow in piles
I've seen inches of rain
like a full force gail
It quickly went to hell
I've seen the land burning in pain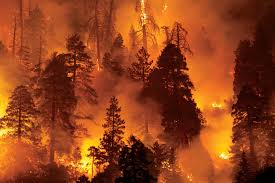 One can stand tall
But nothing like a frozen waterfall
The Sun bakes
The Earth quakes
Like exceeding the speed limit
It ran fast, it ran free
Latch the hatch, lock the front door
Bolt the back door
There is a man with a fiery storm in his eye
A gun in his hand and thunder in in the sky
It came upon them like a battering ram
Panama was soon to be damned
Like a southbound train roaring through the tunnels on a rampage
That shit needs to be put away, put away in a cage
He entered through the day
Soon all was swept away
Michael came screaming onto shore
Category 1, 2, 3, 4, don't come back no more
Obeying all the rules, they played it cool
Then mother nature acted like a fool
From personal desires to raging forest fires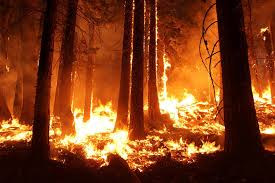 All the tastes made by hand, soon turned to sand
With the speed of light, we look up
We scream at the sky
Why? Why? Why?
The lights went out, the water ran out
As heads turned, houses burned
Sometimes life has no meaning when your Cold and Screaming