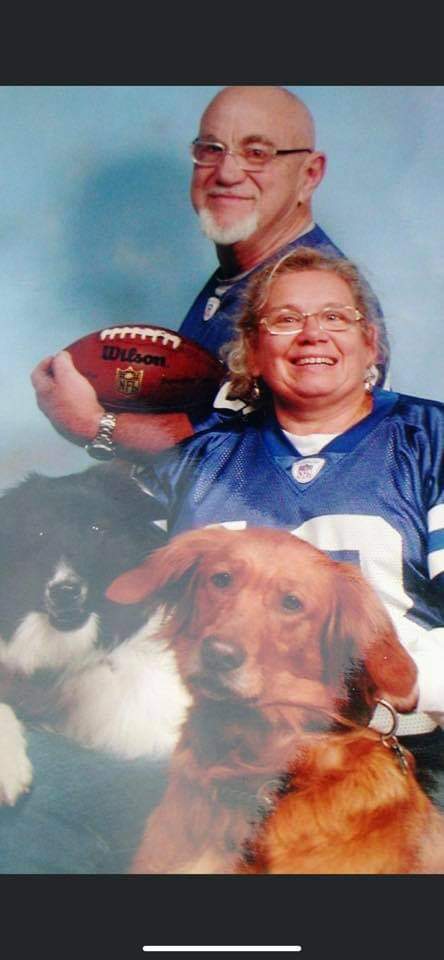 Once Upon A Time, Long Ago, Set Into Rhyme
Luis Is On A Fishing Boat Full Speed Ahead
He's Not Going To Stop Until he Hits The Dock
He's Gone Fishing
Brenda Was Wishing
You Both Beat The Bees By Heading To The Keys
You Go Out At The Light Of The Day
And At Night The Fish Play
I Caught My Catch
I Have A Good Batch
It's Now Time To Latch The Hatch
These Happy Faces Are Going Places
Instead Of The Bars
I Think It Will Be Race Cars
This World Seems So Vast
The Race Cars Get Nowhere Fast
But I Am L.A.P.
I Will Still Watch NASCAR
That's Where I'll Be
For Brenda, No Tears, Don't Cry, No Sorrow
There Is Always Tomorrow
From Frozen Ice Moons To Global Lava Seas
All You Have To Do Is Believe
Plenty Of Years
Plenty Of Fears
Plenty Of Tears
Not Enough Beers
Your Hands Have Felt A Lot
Your Eyes Have Seen A Lot
Your Life Has A Plot
We Say Goodbye, We Look Down
Something Is Rolling Down Your Our Eye
Reflection Of My Mind?
Reflection Of Your Mind?
Perhaps Over Time
Strongly Take Your Stand
When You Climb Your Mountain
You And Mom Can Both Saddle Up And Hit The Trail
Both Saddle Up Like Roy And Dale
Like Fish In The Sea, You Can Now Swim Free
I Awake And It's Western Time
And If You Don't Mind
It's Wyatt Earp And A Big Cheyenne
They're Coming Through The TV
Shootin' Up The Land
I Feel Like I Just Got Hit By A Great Big Brick
He Said Thanks For Reminding Me
It's Time For Maverick
But Shh, Listen
Not Even The Dogs Spoke
When It Was Time For Gunsmoke
But Back By The Shore, Rise Luis And See the Door
You Knock For Bait On Every Door
But You Want To Be Heard
So You Knock On Just One More
Like Voices In The Wind I Hear Voices
I See Faces
Reminds Me Of All The Happy Places
That Pain I Had
That Pain Was Bad
Now My Pain Is No Longer A Bother
Me And Sunny Are Now With Our Heavenly Father
Luis, You Will Sparkle
Luis, You Will Shine
Through The Ageless Endless Realm Of Time
Luis, I Hope You Like This Poem
It's From Bobby
You Know' Em
Luis Albert Paz (L.A.P.) 12/18/1944-10/05/2013 By Bobby Higgins 10/05/2013