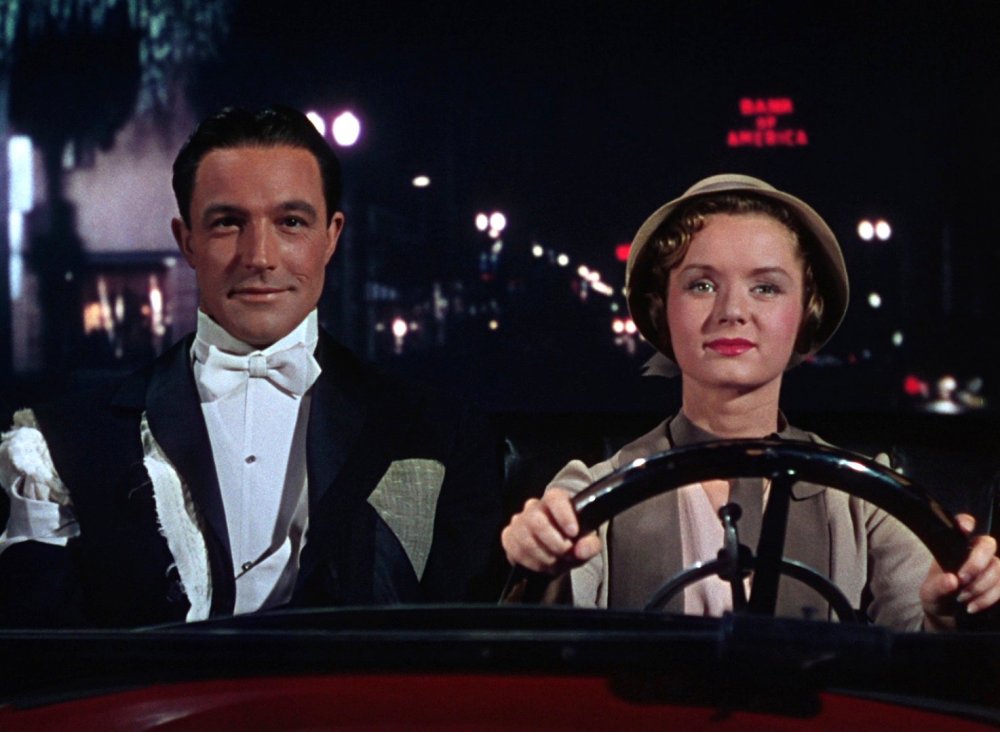 Movies have constantly captivated audiences for several decades since the the short "Roundhay Garden Scene (1888) which, even though it only ran 2:11 seconds, is still considered a movie. It was a living image that was projected to the big screen. Back 100 years ago that was movie magic. Hollywood kept with the program, changed the pace and face of what we experience now with synchronized audio and spectacular visuals. Lights, camera, action has brought the world much entertainment that came to us via outdoor screens and now major indoor cineplexes with buttery popcorn. Well, fake butter but it still tastes good. There were stars born, wonderful directors surfaced even cgi entered the pictures. A lot of movies were filmed in Hollywood and New York or were set in those states. Television came about over a half century ago. Comedies, action, animation, silent pictures starting with the 12 minute "The Great Train Robbery" (1903) was a sight to see. Back in the early 1900's, picture palaces, as they were nicknamed, were big extravaganzas that crowds flocked to. The State theater located in Iowa, originated as an opera house in 1893 is, or perhaps was, the oldest movie house in the U.S.
We have seen monster movies in the likes of Godzilla and King Kong. Remakes and re-boots, sequels. Several-hour long movies with a handfull of some and some not so rapturously received 3-D flicks with the help of special glasses. Western films with John Wayne were widely distributed. Every Saturday morning you turn on your t.v. set to enjoy Roy Rodgers and a full day of westerns. Sundays we suffered through Mitch Miller and Lawrence Welk in the 1950's and even through our radio they were there to entertain you. From radio, television to the big screen we saw and heard Superman played by different actors at different times.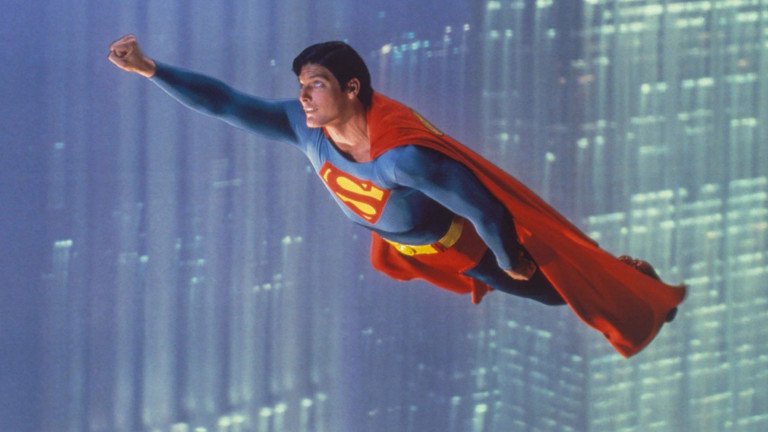 Movies came though and still do straight to video on demand (VOD) DVD and through other streaming services such as Netflix. The camera lens is a powerful cornea that keeps millions employed and empowered through their talent and the directors chair. It pays salaries to behind the scenes crew that we don't know. Some actors handle their own stunt work and some have a stunt double to let them be the fall guy. Animals such as dogs, cats horses and all livestock including those who dwell in the darkness of the sea leave their trademark and become the main focus of many features.As for John Wayne as fore mentioned, he was never typecast as one character. He was versatile in comedies, war as well as westerns.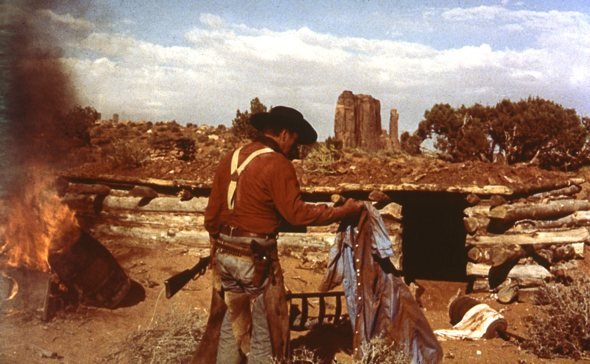 Movies have changed people's life's forever and the motion pictures association rating the films from "G" to "NC17" it can attract audiences from abroad and the higher ratings like "R" children have to be accompanied by an adult in order to view the film. Kirk Douglas gave many aggressive performances along with Henry Fonda. Alan Ladd is known for his classic "Shane". These are just a fraction of the 1950 popular western era. As a film critic I and many, many, others have the privilege of reviewing most films in advance of their theatrical release. These days a production budget can exceed well over two-hundred million plus actors fees. Before any movie is released the score or soundtrack is predetermined to coincide with the dialogue. This includes sound effects. There are lots of copyright permissions signed before any video is shaped with the tone then soundtrack is born. Not all the music score reaches the CD's as there just isn't enough space for for 40 songs, per-say to hit a 15 track disc.
Many actors/actresses have reprised their same characters over time because the fans like the work, and the money keeps chattering and they become typecast. Suddenly, in March, 2020, the whole world shut down for 4 moths allowing only essential workers to travel due to a virus like none other ever experienced. Movies stopped production or got postponed opening dates. All business ceased, Food shortages ran a muck largely due to horders. Lots were forced to claim unemployment and since theaters shut down promptly, some movies went straight to cable via streaming. Major sequels were anxiously awaiting to hit the big screen and still are (as of the time I wrote this story May 29, 2020). The world is slowly climbing out of jail and come June and/or July might have made bail by then. One thing is for sure. The show must go on.